Giant, green and festive terrace
The rooftop in Montrouge
LA CANOPÉE
Unique in Montrouge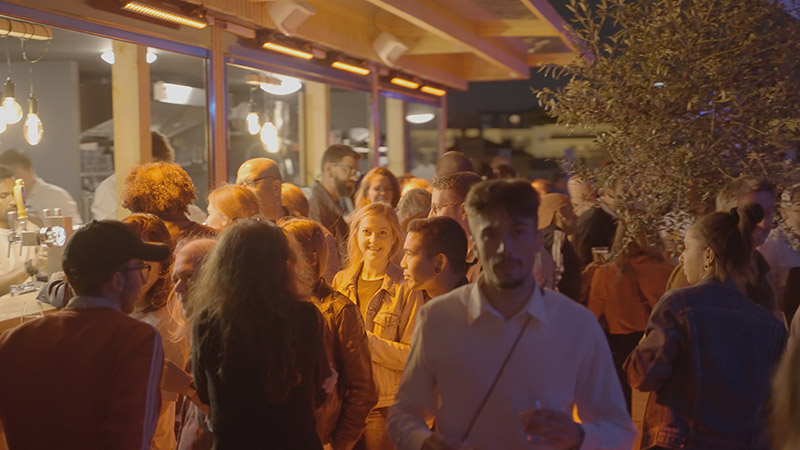 The terrace
Located on the roof of the iconic Beffroi building in the heart of Montrouge, come discover a 450 m2 terrace that boasts a bar, restaurant, DJs and entertainment. The terrace has both undercover and open air seating (135 seats) including a casual outside lounge area perfect for relaxing. The rooftop is home to more than 25 species of herbs and plants including a fragrant jasmine vine wrapped around the pillars. The terrace is also home to the impressive giant colossi sculptures created by the artist Julien Vrignaud and a colourful fresco painted live by the artist Stoul.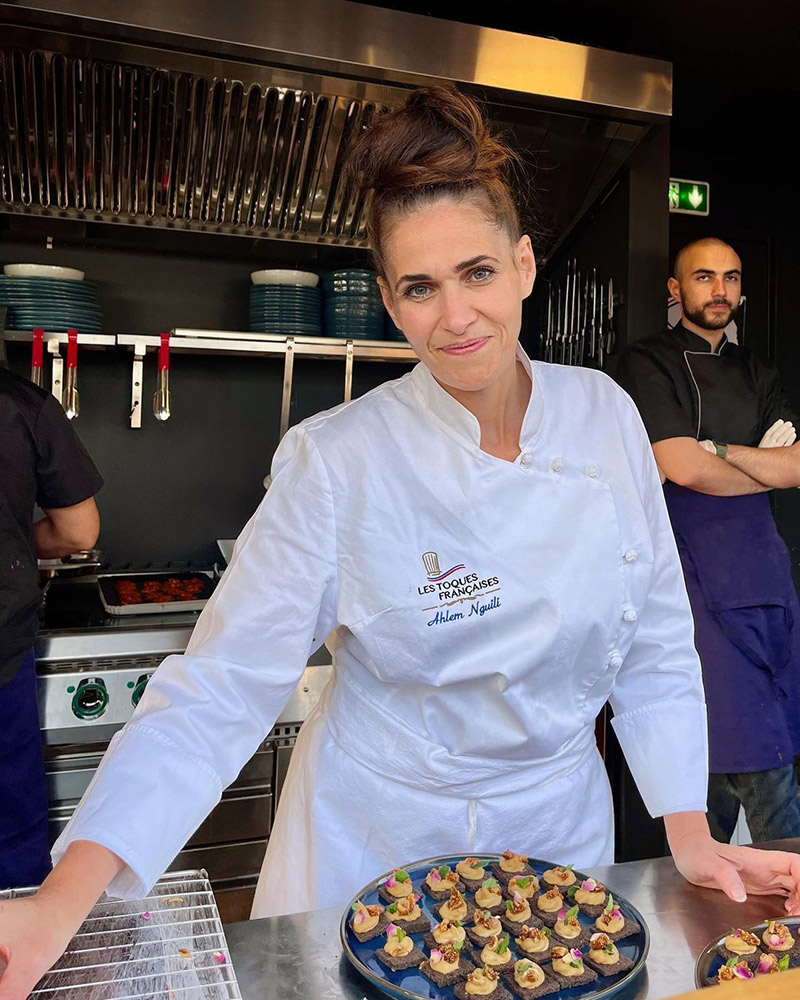 The Restaurant and Bar
The restaurant is open for lunch and dinner, and is run by the Franco-Tunisian chef Ahlem Nguili, a member of the Toques françaises.
During the afternoon you can sip a refreshing cocktail under the parasols, or relax comfortably in the lounge area overlooking Paris - it's a real first taste of your summer vacation!
In the evening there's a club-like atmosphere where you can enjoy live DJ sets, eat a few tapas and order another round of cocktails :)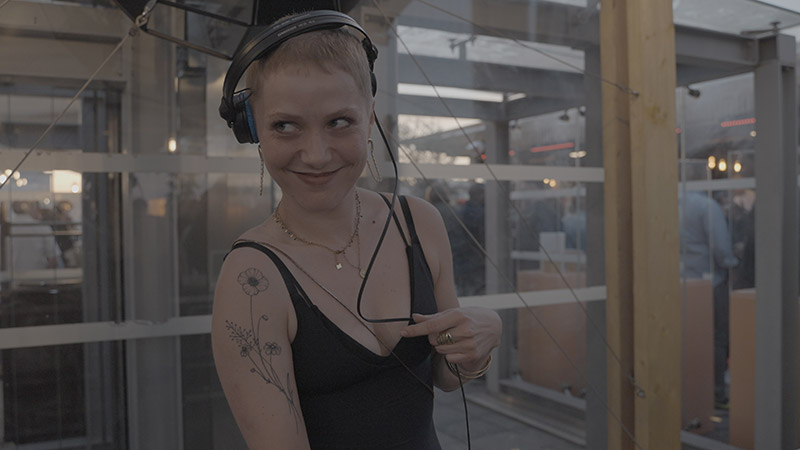 Open stages and DJ sets
Regarding its events programming, La Canopée organizes an open stage on Tuesday nights, DJ sets starting every Wednesday (groovy and funky on Wednesday nights, house and deep house on Thursdays, special guests on Fridays) and a Sunday brunch featuring a special menu and plenty of music. Other special events are also planned, such as mix and cooking workshops for teenagers, as well as monthly guest appearances by Rudnes, an artist who designs and paints sneakers.
Music
Tuesday
Ewone DJ set
7pm - 0.30am
Wednesday
Deep Session (DJ set)
7pm - 0.30am
Thursday
Groove Disco Funk (DJ set)
7pm - 0.30am
Friday
Guest (DJ set)
7pm - 0.30am
Saturday
Canopée Mix (DJ set)
7pm - 0.30am
They came, they liked it...
A giant, festive green terrace with DJ sets and a nice, affordable fusion food menu makes for a great time.
There is no doubt that the new address will become the place to be this summer.
The terrace of the Beffroi de Montrouge is transformed into a real garden of 450 square meters...